GTC4Lusso T has a V8 T and V12 variants,  offers a twin-turbocharged V-8, a rear wheel drive only version with 3.9-litre twin-turbocharged V8 engine which pumps out 602 bhp of power. The vehicle was unveiled in the 2016 Paris Motor Show. The Lusso T has a simpler, lighter rear wheel drive. Lusso T is said to have a sportier feel than the V-12 model. The T is rear wheel drive only but retains the 4WS four-wheel steering system. This is the first turbocharged engine housed in a Ferrari since the 1987 2.9-litre F120A V8 of the Ferrari F40 and has won the 2016 International Engine of the Year award.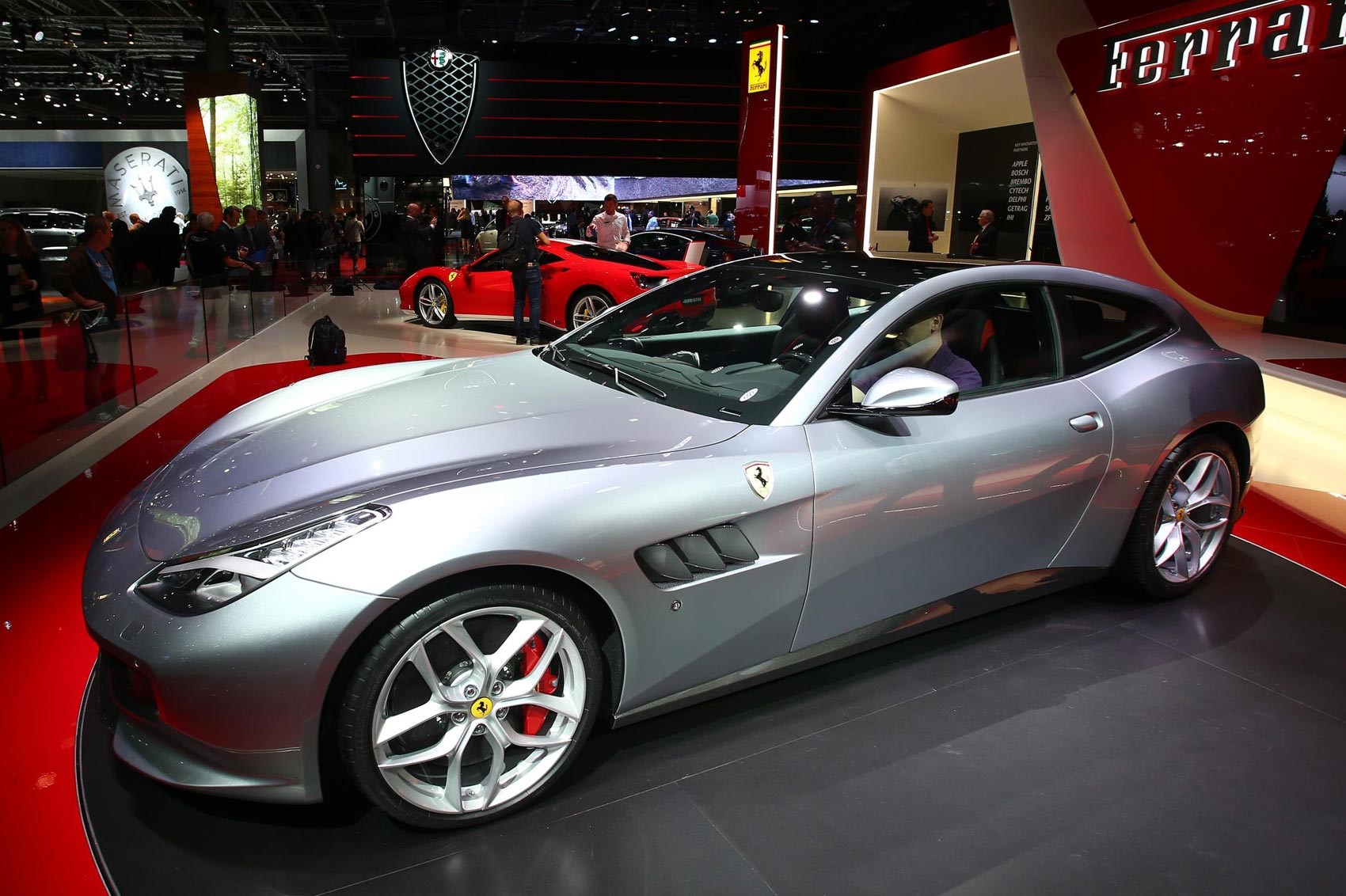 The GTC4Lusso T have a 3,855 cc  Ferrari F154 twin turbocharged V8 engine rated 610 PS (449 kW; 602 hp) at 7,500 rpm and 760 Nm. at 3,000–5,250 rpm. The top speed of  320 km/h and accelerate from 0 to 100 km/h in 3.5 seconds. It is available in 6 colour options. Where V8 T has 3900cc, Petrol with a range of Rs.4.2 Cr and V12 has 6262cc, Petrol with a range of Rs.5.2 Cr. It is a fully customisable car.
The EMI for this car with a zero down payment and minimum bank interest rate of 8% will cost up to Rs.8.5 lakhs per month(appx) [for T and V12 petrol variants]
This car not only sporty, fast and resembles FF but is preferable than FF model due to its speed which is at 3.5 seconds to complete 0-100 kmph Sprint.